Feabie Review - Feed and Get Fed
WE CAN recommend this service!
Over 700,000 members join together on this platform dedicated to the Feederism community. In this Feabie website review, we'll take a closer look at what the platform offers its community members.
Pros:
Quick and Easy Sign-Up
App available for both iOS and Android
Young and active community
Cons:
Fake profiles present
Free access to site features are very limited

What is Feabie?
Feabie is a dating site dedicated to those who love to feed and to be fed. The platform is a safe space to connect with others who praise all that is curvy, plump, chubby, and supersized. Feabie site members easily connect with others in the feederism community for online flirting and socializing or real-life meet-ups.
Continue reading this Feabie review to find out whether this site is genuinely worth your while.
Is Feabie worth it?
Right off the bat, I'm confident in saying that I think this site is worth signing up for. The site and its offerings are not perfect, but it's one of the most developed dating platforms I've come across for this niche community.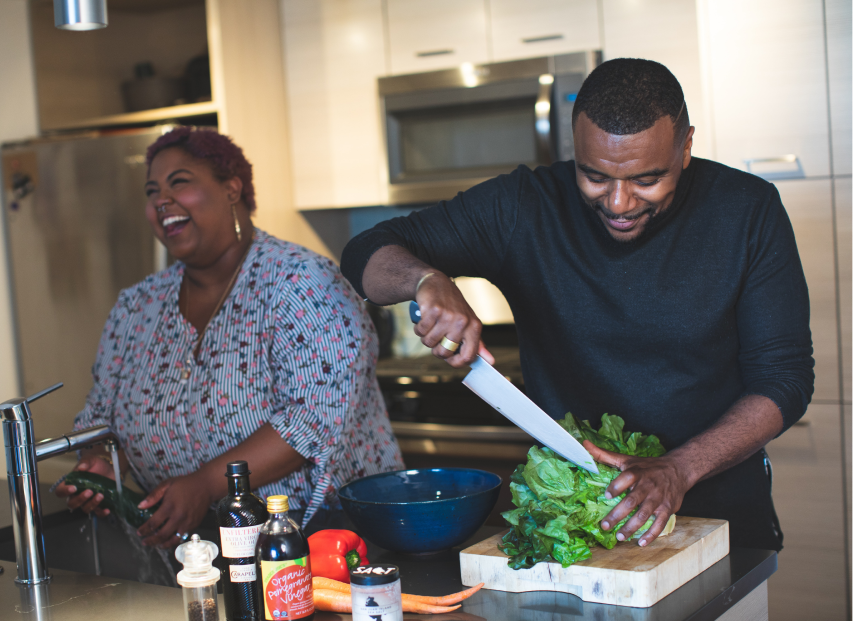 And I'm not the only one who thinks so; almost every Feabie dating site review carries a similar sentiment. So if you're looking for big-bellied beauties or those who love to fatten up their lovers, this is your spot!
Sign-Up Process
Just about all Feabie dating reviews agree: sign-up is lightning fast.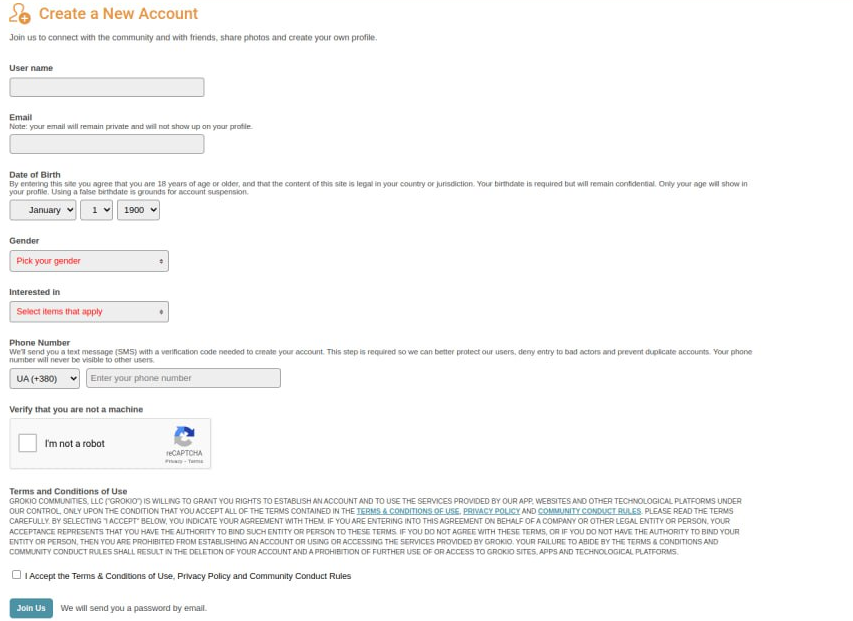 The sign-up process includes the creation of a nickname, a valid email address, and birth date, as well as disclosing your sexual preferences. Once this bit of information is given, new users must add a couple of photos of themselves. Next, you'll share a bit about yourself on their profile to help attract other members. A complete-looking profile is sure to get you views. Registration to Feabie is free, so there is no need to have a credit card in hand.
Feabie Website Usability
Before testing out the site, I read one Feabie.com review that compared the platform interface to Facebook, and it's not hard to see why! The site's interface is an obvious riff off of the social media giant with a similar font, theme colors, and layout, making site navigation a breeze for even the most tech challenged. But unlike Facebook, each profile is dedicated to getting to know other users by sexuality, body type, body type preferences, weight, height, and more.
User Account & Profile Quality
User accounts are fairly detailed. In addition to photos and the basic information I mentioned above, you can find even more information on the type of relationships and interactions members are looking for. Follow buttons are conveniently placed at the top of the profile, as are 'send message' buttons for an easy dip into DM's.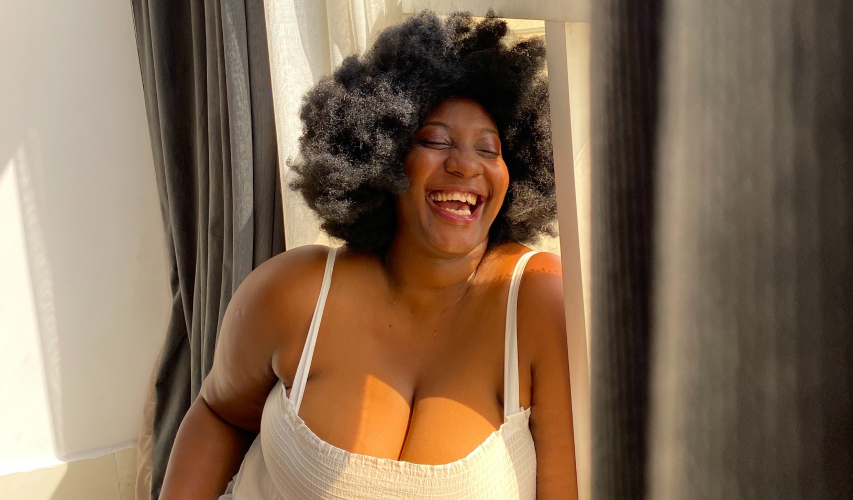 Much like other social networks, profiles also have a wall where members share status updates and photos. Other members can post to the wall for public exchanges, or if you're not feeling like putting yourself out there, you can send a 'flit' and use the private messages to start things off nice and slow.
Feabie Features
I can't review Feabie without making mention of their hashtag features. Site members can create unique hashtags, which makes for a fun and exciting way to find other members to connect with. Aside from this feature, I've always been a fan of being able to see who has viewed your page, and Feabie users have this advantage. The newsfeed feature is also a great way to get to know and discover other members. This customizable feature allows you to pull in the feed of members that fit your criteria or interests.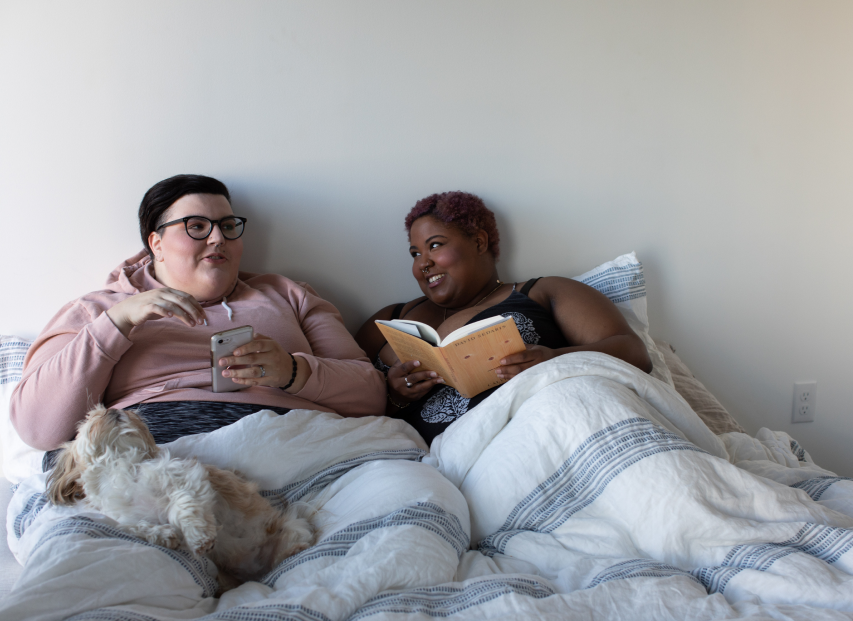 A classic but useful online dating site feature that Feabie provides is a special indicator to see who is online for real-time exchanges. But, hands down, the best feature of the site is the Feabie app. Just about every Feabie app review makes mention of this convenient and flawlessly built reflection of this dating site.
Other site features include an in-depth search engine with plenty of filters, the ability to comment on user photos, and video exchanges for live one-on-one chats.
Subscriptions and Payment Methods
As I previously said, Sign-Up to Feabie is free, as are some site features, although they are very limited. Some of these limited features include viewing up to 25 full-size photos a day and writing on walls a maximum of 10 times a day. Also, there is the possibility for male users to block up to 10 profiles (this last feature is unlimited for female users). But for unlimited access to these and other features as well as features reserved for premium members, you'll have to break out the wallet. This free access may seem abundant to some, but trust me, it's not. It's a social network and place to exchange. Your daily 10 exchanges per day are gone within minutes of signing on.
However, the free features give you a good glimpse into what the dating site has to offer, making it easier for you to decide whether or not you find it worth paying for. I've said it many times before, and I'll continue to repeat myself; any site worthwhile will give, at minimum, limited free access to the platform and its features or a free-to-dirt-cheap trial period. If you have to commit to a subscription off the bat, dig deep to be sure that it is not a scam.
One month of premium services will cost you $8.99, a three-month subscription is $22.99 ($7.66 per month), and a 12-month subscription $69.99 ($5.83 per month).
Security & Anti-Scam
In my opinion, all reviews of Feabie.com should make note that this site is a SAFE PLACE. Anyone who wants to join the platform with mal-intent will quickly be booted. There is absolutely no room for offensive comments or mocking of other members. This platform is intolerant of shaming or humiliation in any form.
The site claims to regularly scan accounts for suspicious and troll-like activity. This seems to be true, too, as during my time on the site, I had two users slyly ask for my bank details, and they were both blocked from the site within 20 minutes of me reporting this to site administrators. In addition to active moderating, the company uses SSL encryption to ensure secure communication amongst site users.
Customer Service
As mentioned above, during my brief time on the platform, the site administrators were quick to act on the complaints I submitted from shifty site users. Many other reviews note the quick response or actions taken by the Feabie team as well. I sent out a few questions to get a better idea of the site's response time.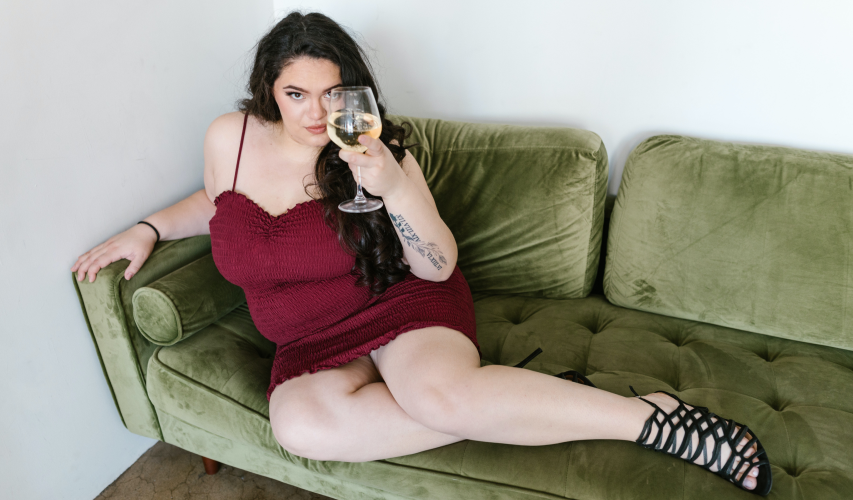 On average, I waited about 10 minutes for a reply from the site's customer service team. I can't say that the response came very fast by today's standards, but at least the answers were thorough. The site also has a very detailed FAQ that can answer a good deal of users' questions straight away. I love a long and detailed FAQ page and wish more dating platforms would follow suit! It's so convenient for users and takes some pressure off of the customer support team.
Company Info
Company name: Grokio Communities LLC
Email: [email protected]
Address: 1020 N Street, New York City, 10008, United States
Final Verdict
So, is Feabie worth your while? Just as I said at the start of this review, I think this website is worth it based on the size of the community. With just over 700,000 members, the community is rather modest but still a good number, given the niche. Most community members are located in the United States and Canada, with only a small percentage of users in Europe and elsewhere. Nevertheless, the site is steadily growing as the word gets out in the feederism community.
I find the site to be fairly secure, though it would be better if I didn't come across multiple fake accounts. There are multiple communication features, a fast, polished app, and premium subscriptions are priced fairly and much lower than many dating sites. Of course, before you commit to a paid premium membership, the site gives you an adequate amount of free features to get a good feel of the site and community members. Even better, there is no limit to the amount of time you have free access to the site. If you are happy to continue using the site with a basic membership, you're free to do so.
After having a more in-depth look at the profile quality, features, and functionality, I feel it's a legit platform where feeders and feedees can connect and form real relationships.
Feabie is a dating site that is truly inclusive, nonjudgmental, and steadily active. So if you consider yourself part of this community or believe that you have a space within it, Feabie is a great place to find your match.
FAQs
| | |
| --- | --- |
| Is Feabie.com free to use? | Registration for Feabie.com is free, although the use of the site's features is limited without a paid premium membership. |
| Who is Feabie.com for? | Feabie.com is a dating site for those in or who are interested in the Feederism community. |
| Is Feabie.com LGBTQ+ friendly? | Yes, Feabie is an inclusive dating site. |
| How much is a Premium membership for Feabie.com? | Premium memberships start at $8.99 a month. |
| Does Feabie.com have European members? | The site has members in Europe, although most are in the U.S. and Canada. |